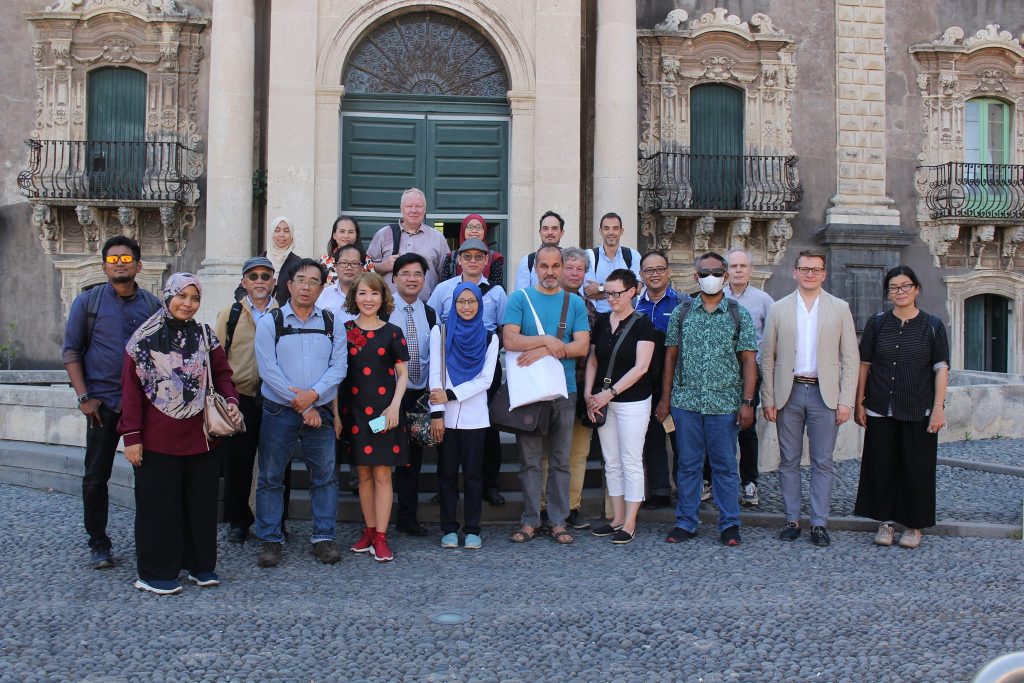 Summer Schools and training events
Stakeholder and dissemination events
Coordination meetings
The Agendas and Minutes of meeting are availible in the Project Management platform,
Overview
Sustainability science and management for resilient coastal communities and fishing stocks The November school SMART will be run in a hybrid format, with teachers and resources persons mostly present at the school venue in Mazara del Vallo (Italy) and most of the...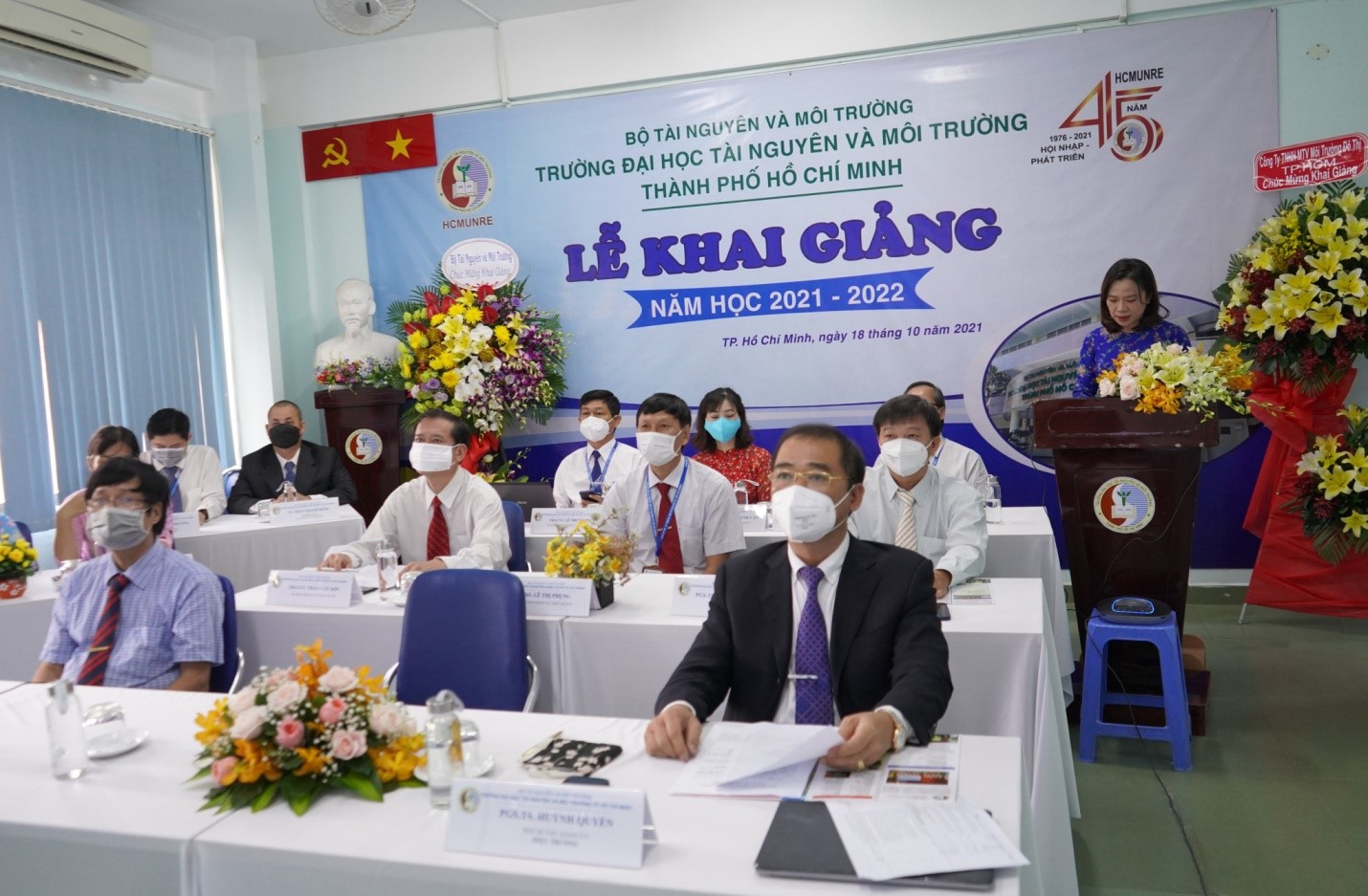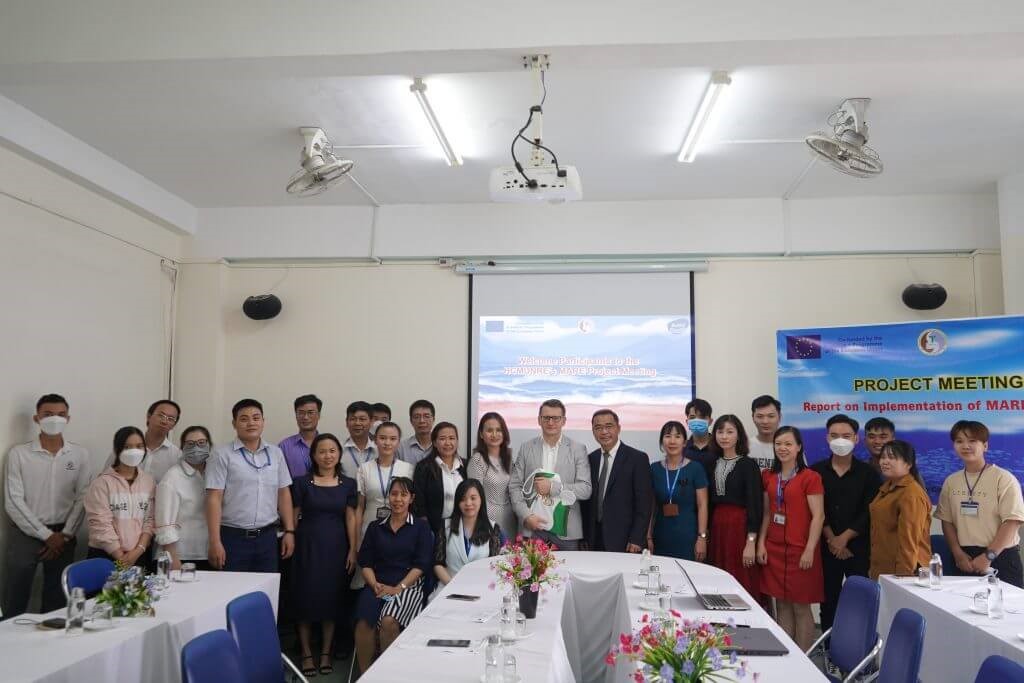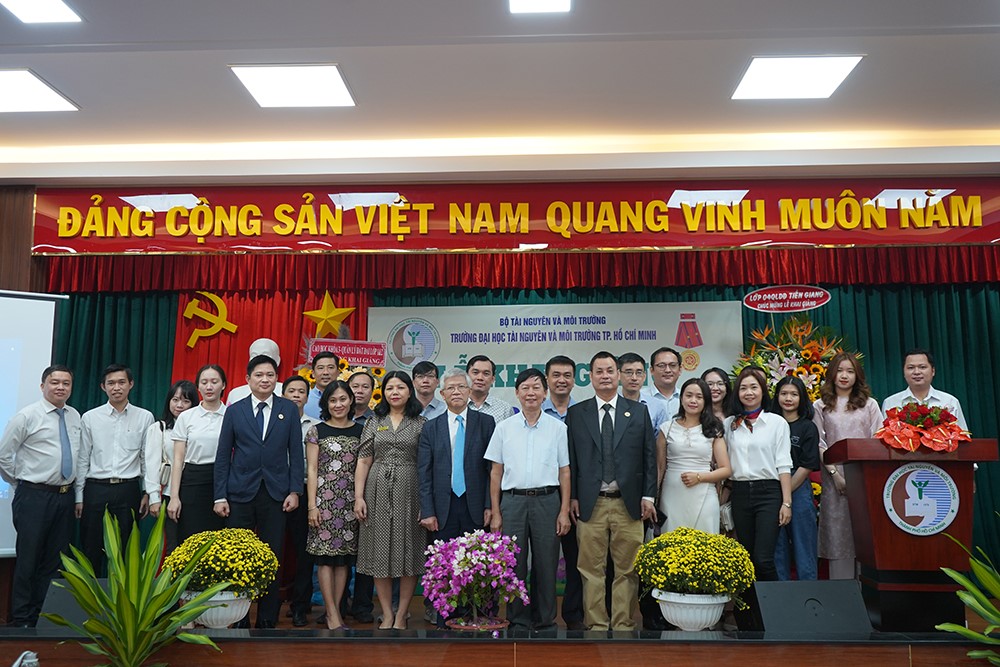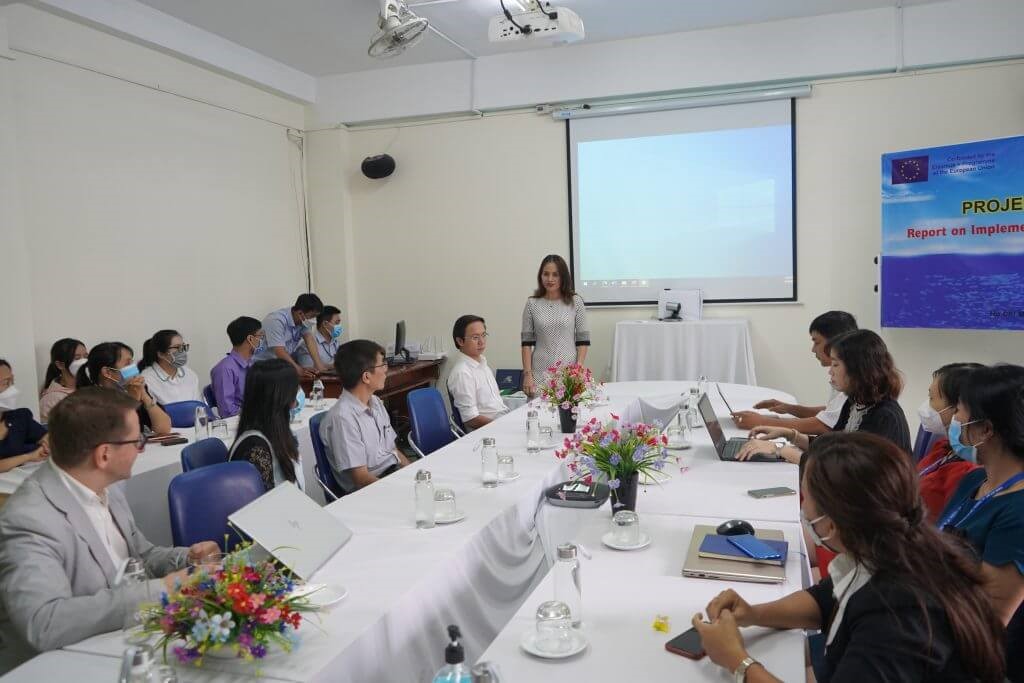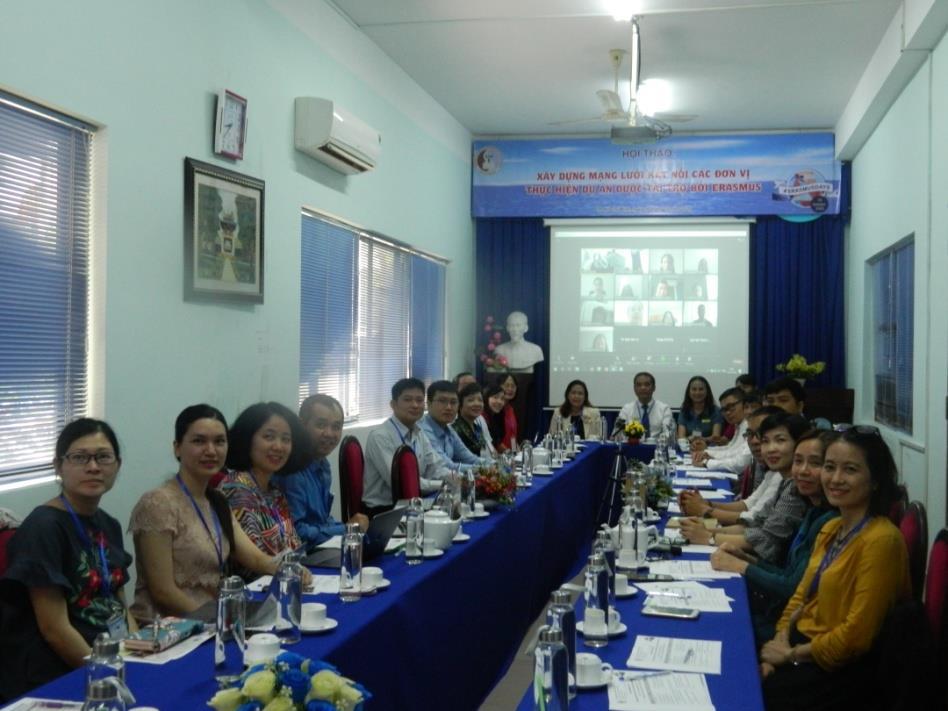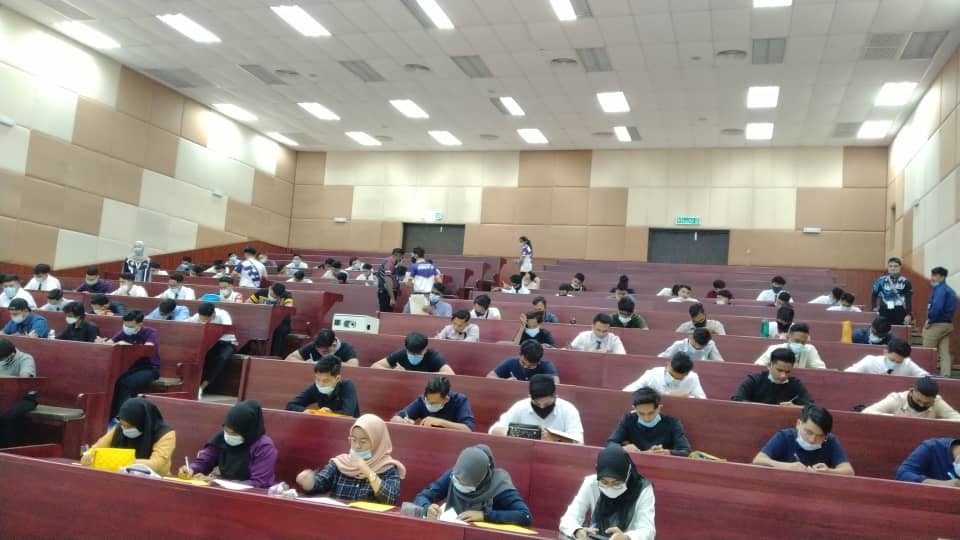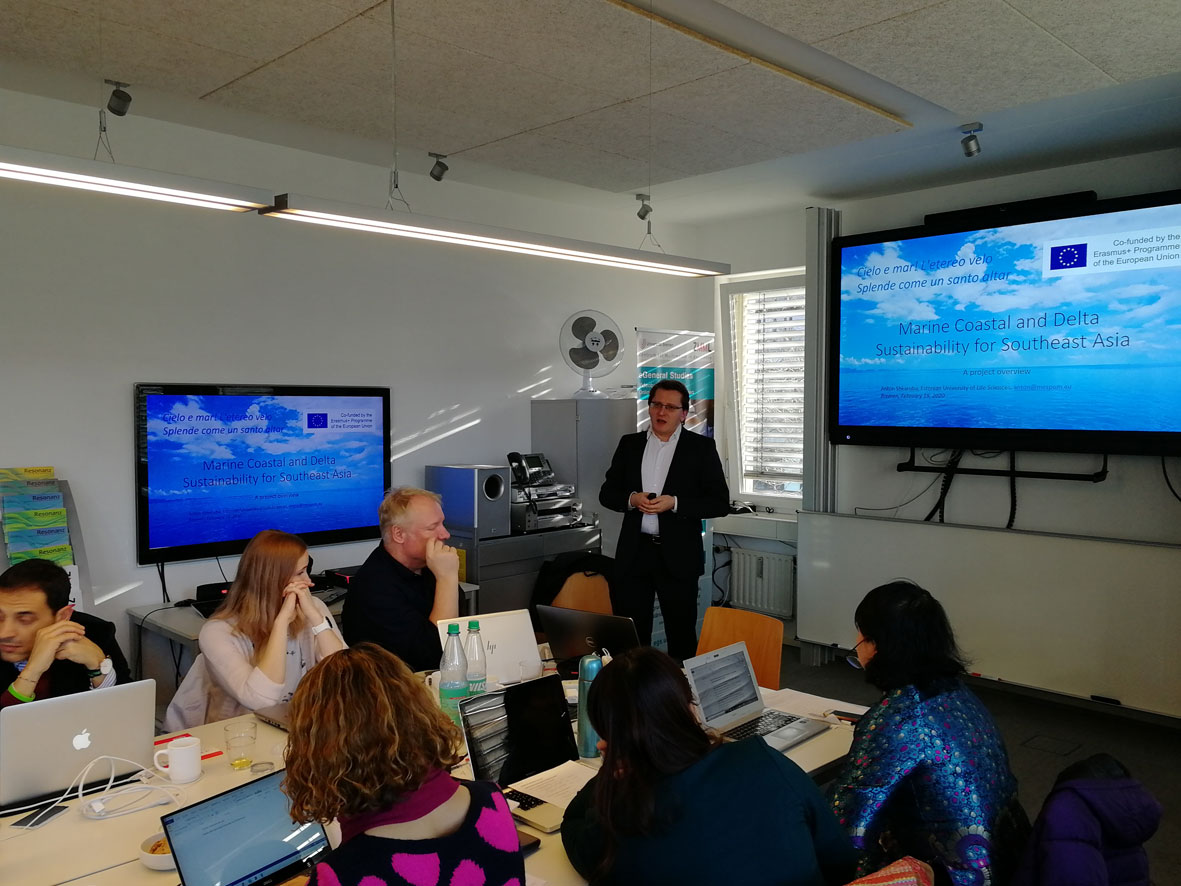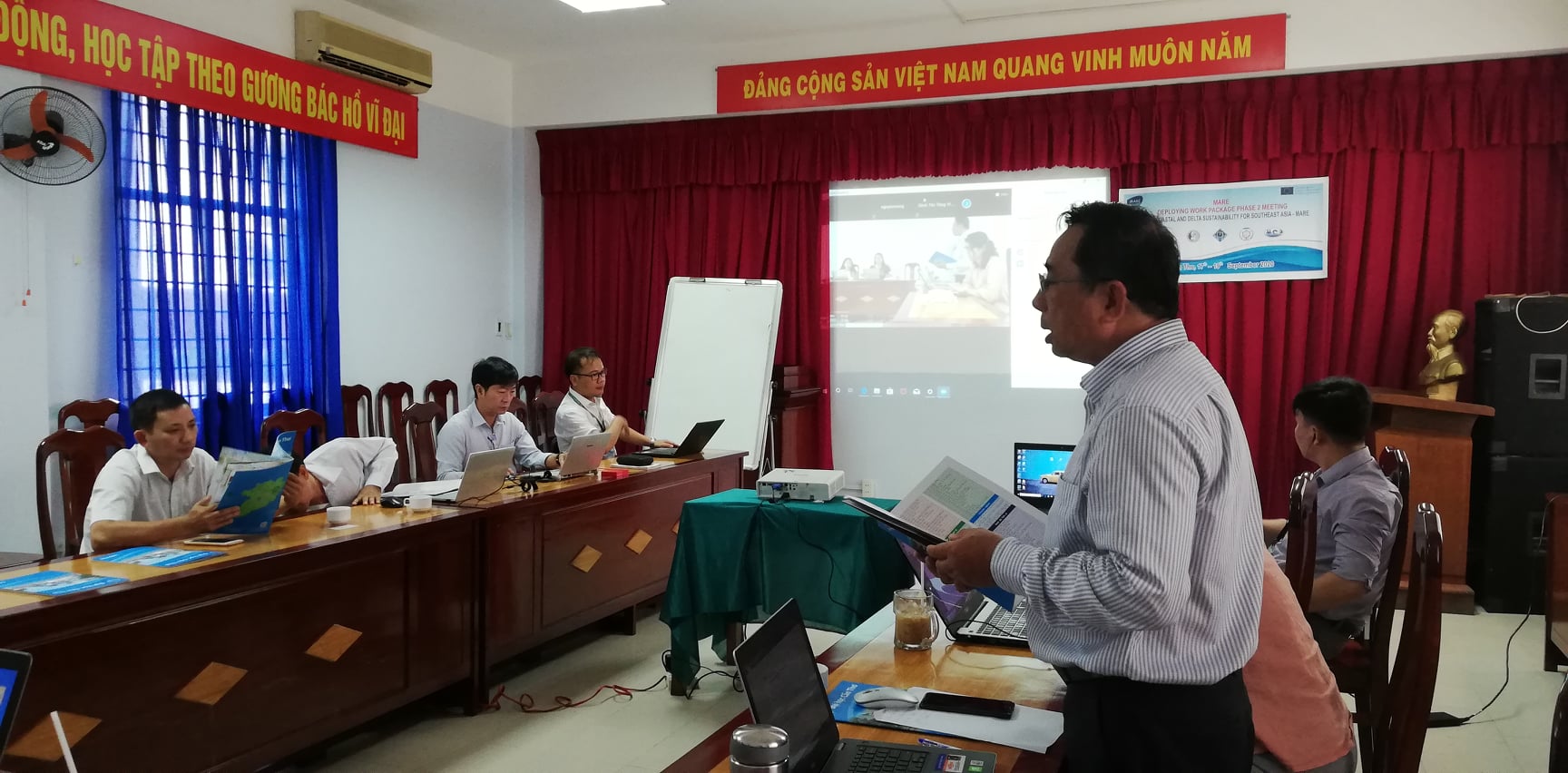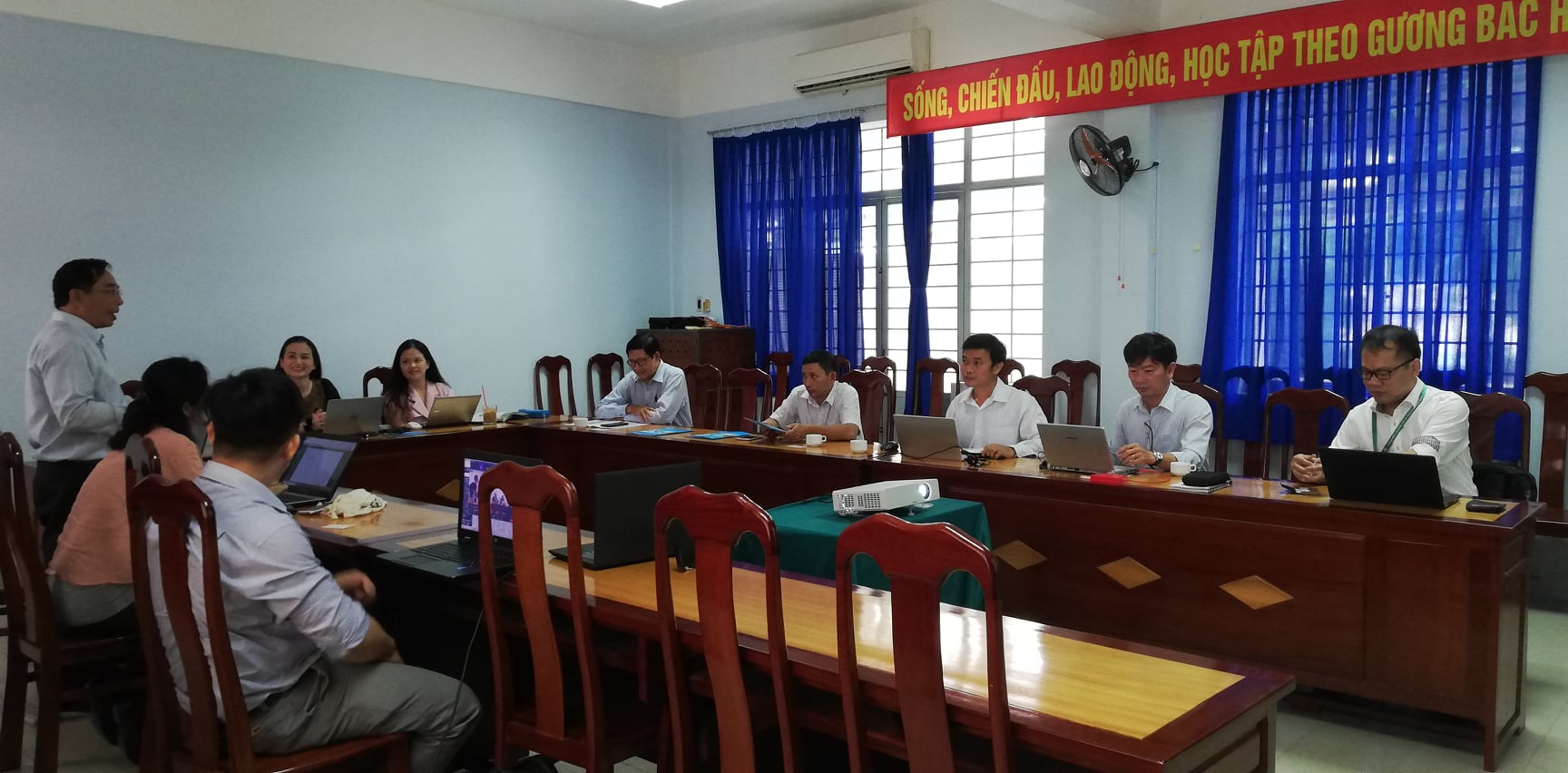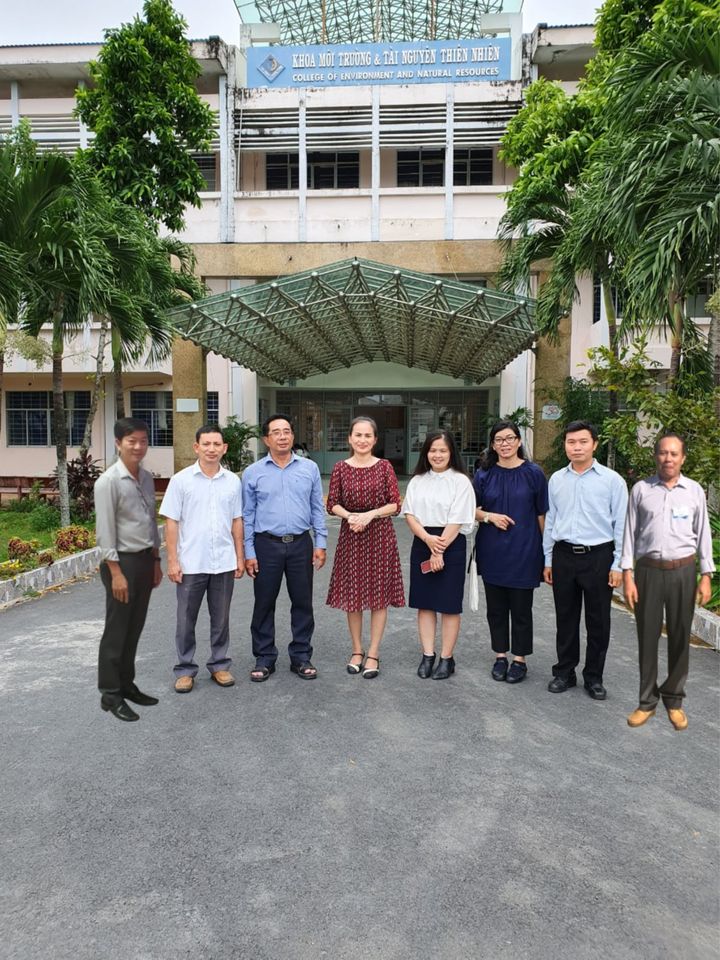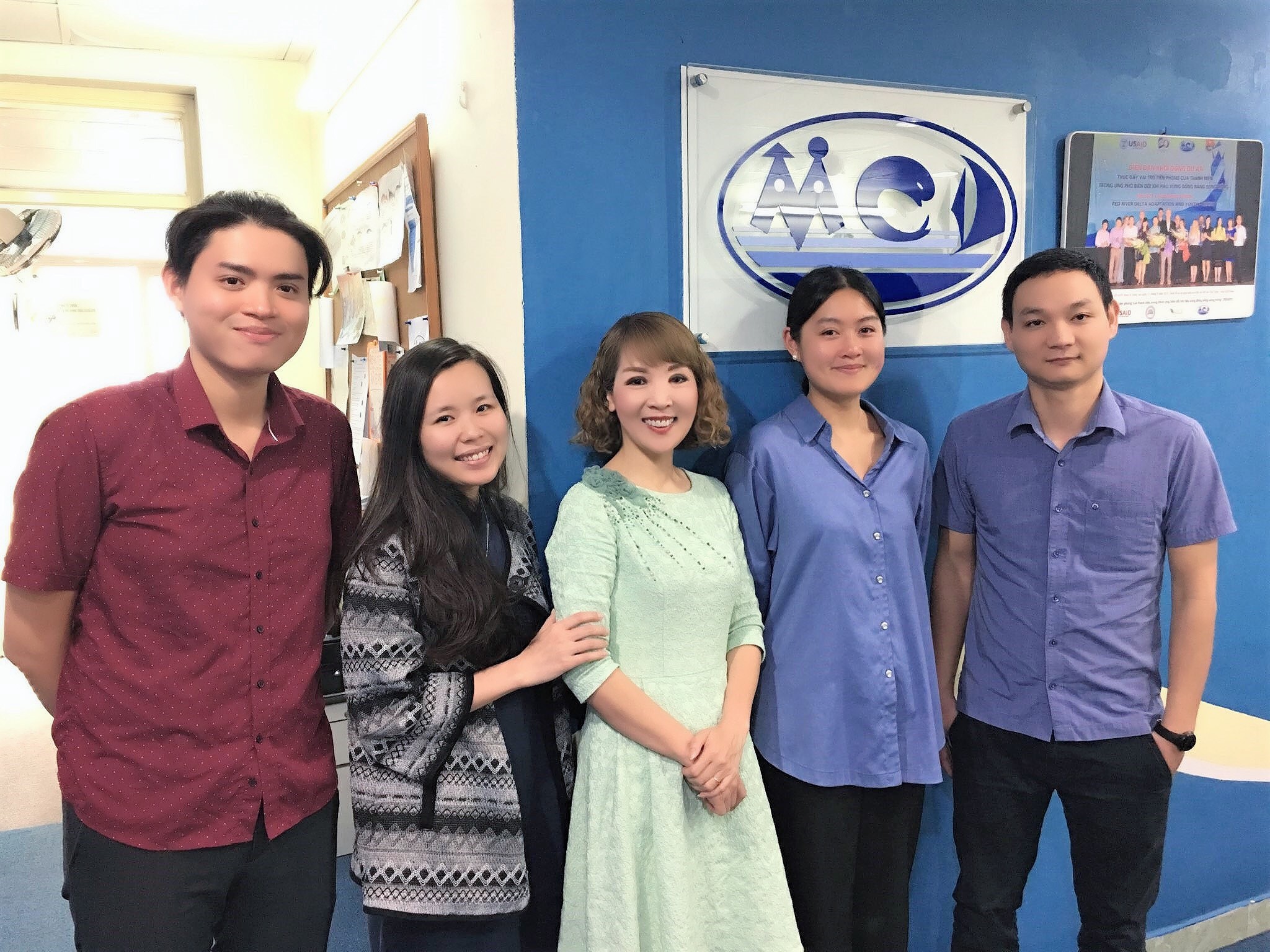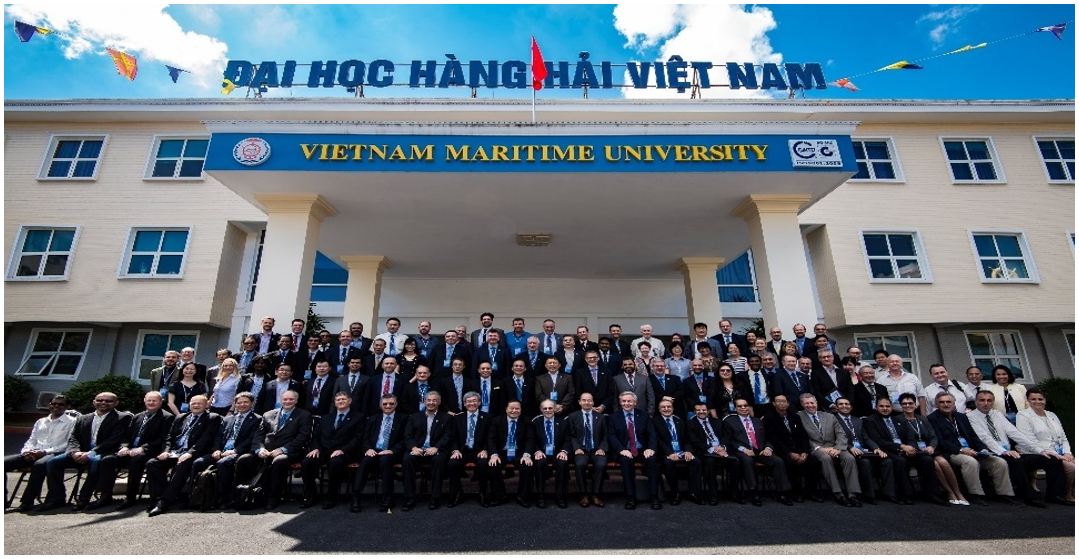 Disclaimer
The European Commission support for the production of this publication does not constitute an endorsement of the contents which reflects the views only of the authors, and the Commission cannot be held responsible for any use which may be made of the information contained therein.
This project No. 610327-EPP-1-2019-1-DE-EPPKA2-CBHE-JP has been funded by Erasmus+ CBHE programme of the European Union.