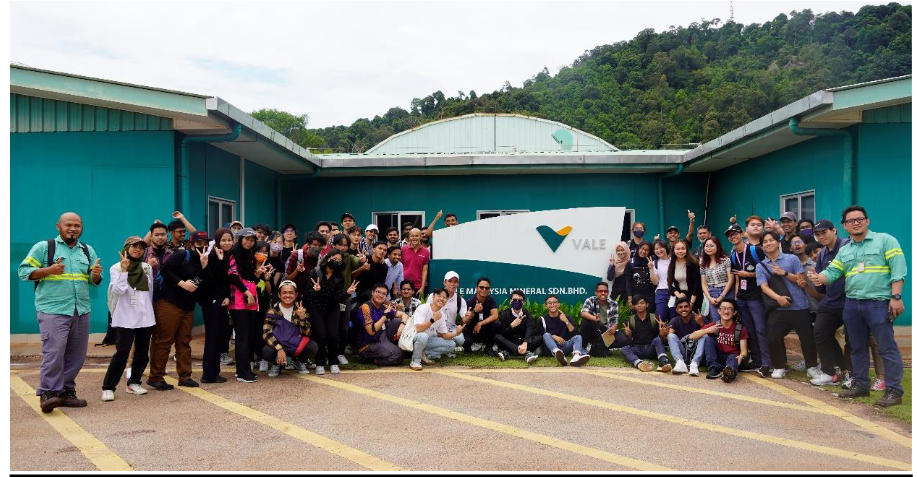 Stakeholder and dissemination events
From 9 to 10 December 2020, the Marine Technology Center, School of Civil Engineering and School of Education, Malaysia has  co-hosted the International Webinar on Marine Environment: Facilitating Marine Environmental Awareness through Research and Education. This...
Disclaimer
The European Commission support for the production of this publication does not constitute an endorsement of the contents which reflects the views only of the authors, and the Commission cannot be held responsible for any use which may be made of the information contained therein.
This project No. 610327-EPP-1-2019-1-DE-EPPKA2-CBHE-JP has been funded by Erasmus+ CBHE programme of the European Union.