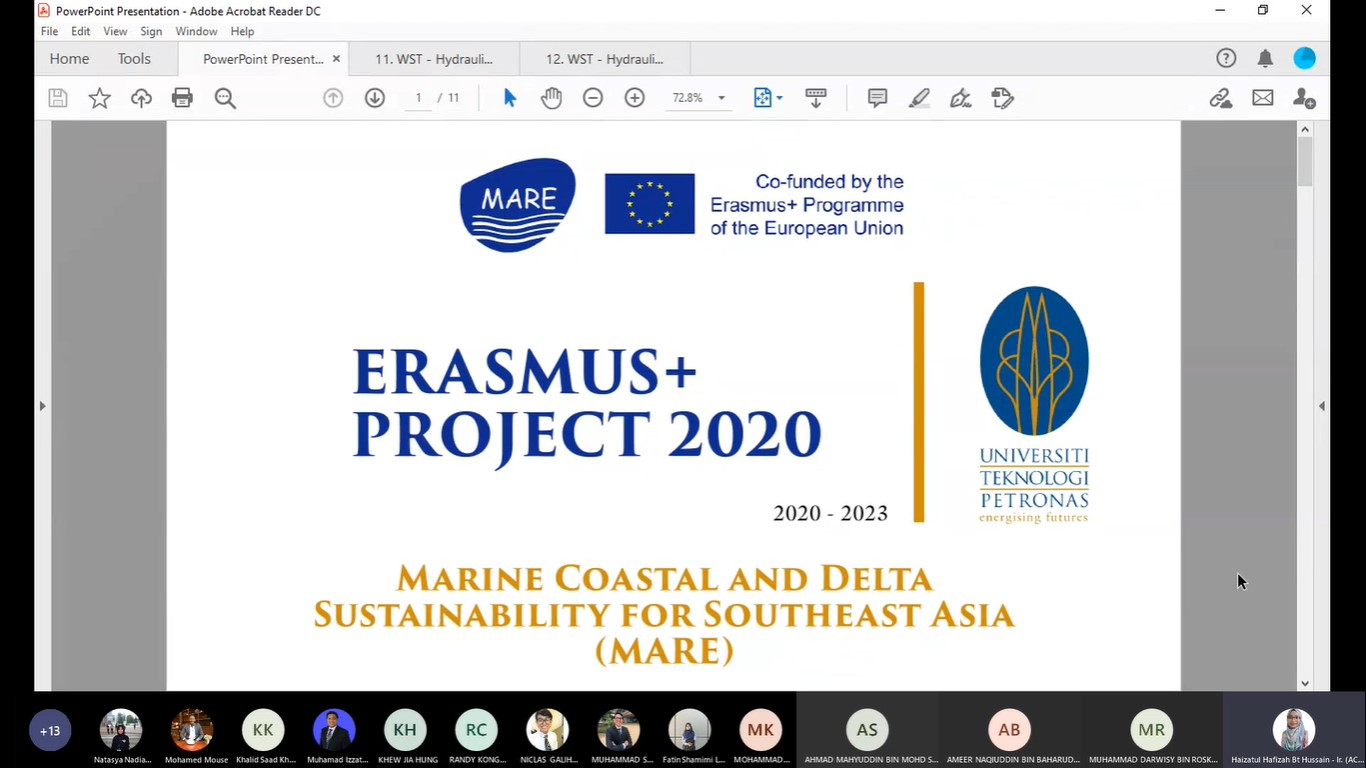 Content The 1-hour talk explains the various type of pollutants such as sewage, plastics and e-waste in our environment. For a more detailed explanation, the talk focus on marine debris and plastic pollution. How we as an individual can do to reduce the marine debris...
Disclaimer
The European Commission support for the production of this publication does not constitute an endorsement of the contents which reflects the views only of the authors, and the Commission cannot be held responsible for any use which may be made of the information contained therein.
This project No. 610327-EPP-1-2019-1-DE-EPPKA2-CBHE-JP has been funded by Erasmus+ CBHE programme of the European Union.