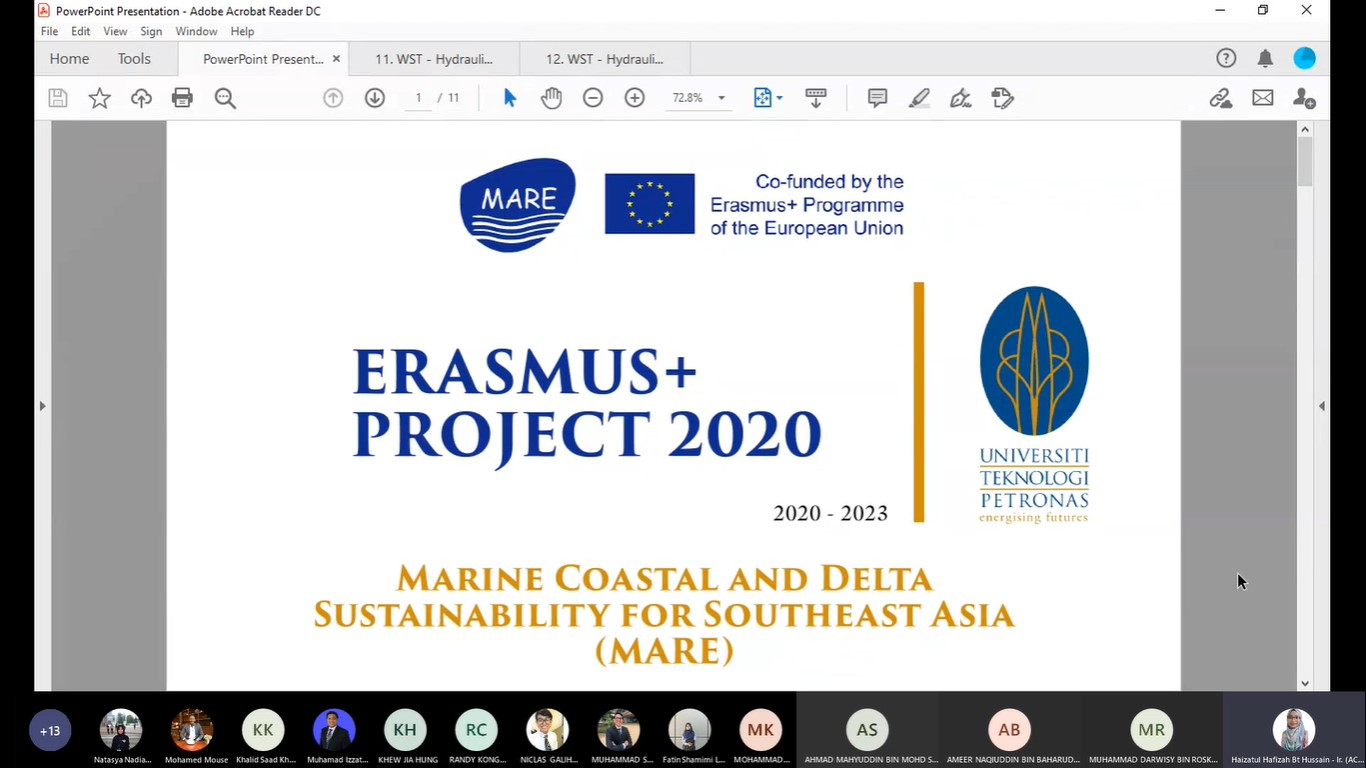 Session at Ecosystem Service Partnership Conference, 10-14 October, 2022 in Crete. https://www.espconference.org/europe22 The proposal of a session "Sustainable spatial planning and management of ecosystem services in coastal areas and marine regions" has been...
Disclaimer
The European Commission support for the production of this publication does not constitute an endorsement of the contents which reflects the views only of the authors, and the Commission cannot be held responsible for any use which may be made of the information contained therein.
This project No. 610327-EPP-1-2019-1-DE-EPPKA2-CBHE-JP has been funded by Erasmus+ CBHE programme of the European Union.