The MARE research framework is a framing document outlining issues, problems, discussing the latest international literature and possible directions of relevant PhD research. It is based on an overview of policy-relevant issues related to the thematic scope of MARE and offers references to international and European policy documents and scientific assessments focusing on or strongly featuring MARE issues. Based on the MARE research framework, departments at partners higher education institutions in Malaisia and Vietnam develop their institutional and/or departments research agendas. Such agendas provide support to PhD (but also MSc/MA) students and their supervisors to identify the research topics and plan thesis contents relevent to the latest scientific and policy developments.
To consolidate the activities under the MARE research framework, dedicated PhD positions were created across the partnership to pursue the MARE agenda.
Profiles of PhD supervisors available in the MARE partnership
PhD programs available in the MARE partnership
Development of PHD Research Framework UMT Report
Development of PHD Research Framework UTP Report
   Ho Chi Minh City University of Natural Resources and Environment      Course overview         New courses (6 ECTS) Control of marine pollution - 3 ECTS (Bachelor Marine environment and resource management-HCMUNRE) Syllabus Marine resources and environment...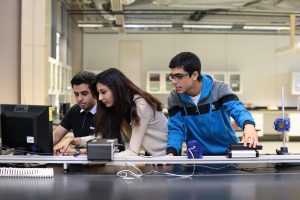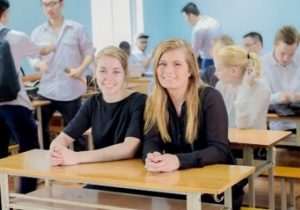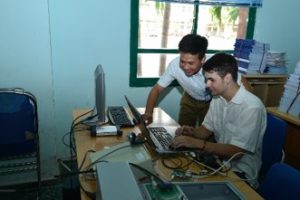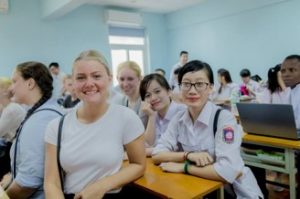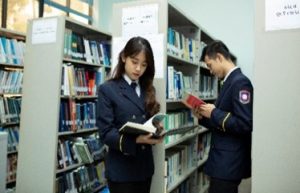 Disclaimer
The European Commission support for the production of this publication does not constitute an endorsement of the contents which reflects the views only of the authors, and the Commission cannot be held responsible for any use which may be made of the information contained therein.
This project No. 610327-EPP-1-2019-1-DE-EPPKA2-CBHE-JP has been funded by Erasmus+ CBHE programme of the European Union.