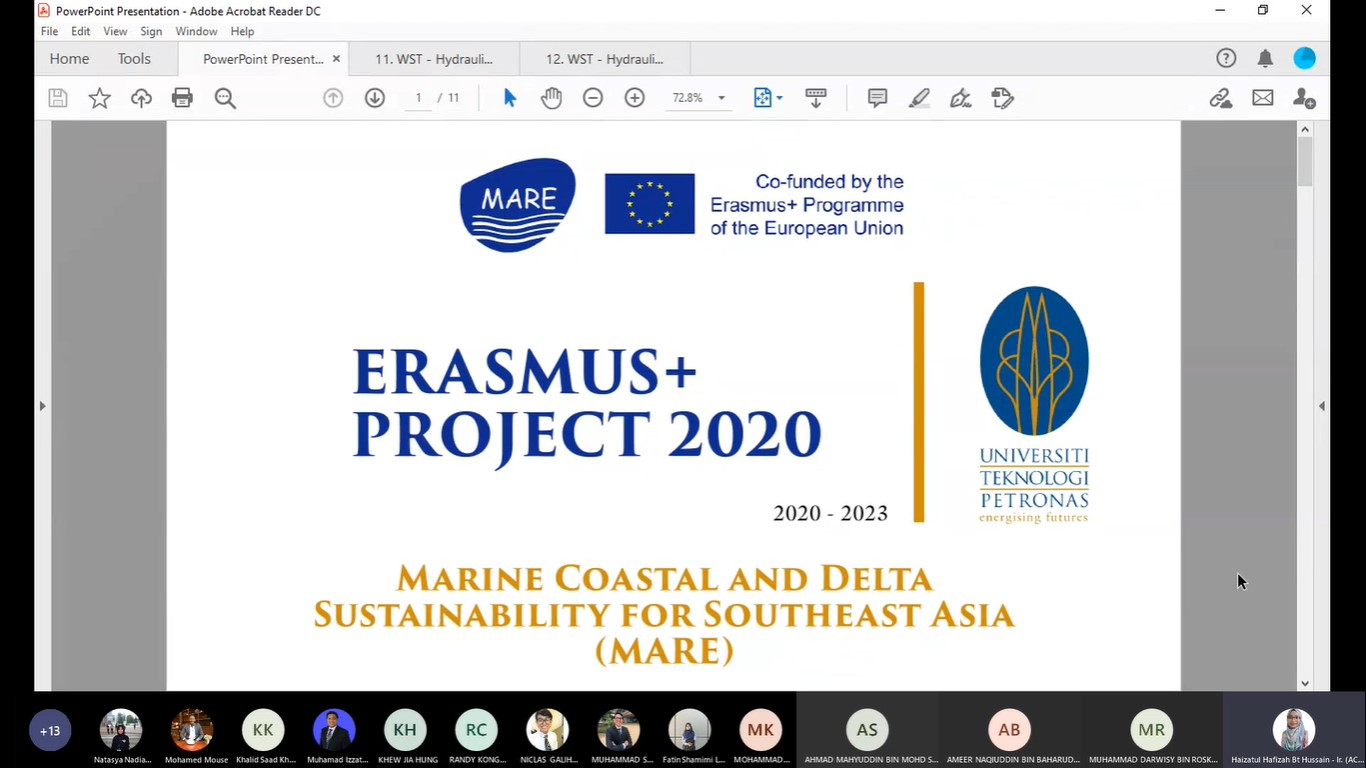 UniSmartItaly is a virtual fair presenting the Italian academic system in synergy with the business system, especially with Italian companies in Vietnam. It is organized by the Conference of Italian University Rectors-CRUI and the Italian Trade Agency-ICE, with the...
Disclaimer
The European Commission support for the production of this publication does not constitute an endorsement of the contents which reflects the views only of the authors, and the Commission cannot be held responsible for any use which may be made of the information contained therein.
This project No. 610327-EPP-1-2019-1-DE-EPPKA2-CBHE-JP has been funded by Erasmus+ CBHE programme of the European Union.